A comprehensive audit awaits all branches of the Social Health Insurance Fund
A comprehensive audit awaits all branches of the Social Health Insurance Fund
TUSUPBEKOVA LAURA
correspondent
KHASENOVA BAGDAT
Commissioning Editor
Chairman of the Supreme Audit Chamber of Kazakhstan (SCA) Natalya Godunova during the plenary session of the Mazhilis of the Parliament of the Republic of Kazakhstan announced the forthcoming audit of all branches of the Social Health Insurance Fund, Kazpravda.kz correspondent reports .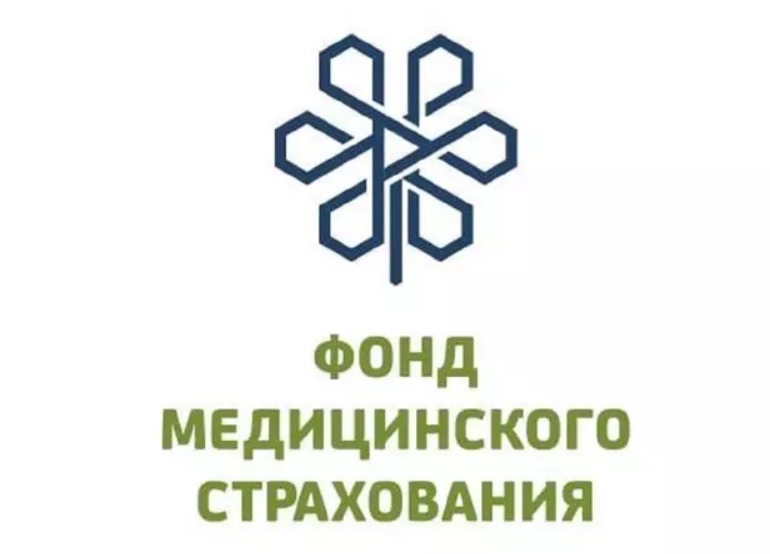 Photo from the FSMS Facebook page
"I would like to inform you that at the end of the current year, on behalf of the head of state, the UARP is starting a comprehensive audit of all 20 regional divisions, all 20 divisions of the Social Health Insurance Fund. Taking into account the high social significance of this issue, I would like to ask you to send us a list of the most relevant, in your opinion, issues that need to be covered during this audit," Godunova said.
According to her, the audit report will be presented next year.
"In June 2024, we will be able to report the results, if the Mazhilis makes such a decision, then in the manner prescribed by the Constitution as part of the annual thematic report," added the head of the UARP.