Death rate in Astana decreased by almost 30%
Death rate in Astana decreased by almost 30%
This was announced by Timur Muratov, head of the Public Health Department of Astana, during a board meeting in the Almaty region with the participation of the Minister of Health of the Republic of Kazakhstan, Azhar Giniyat, Kazpravda.kz reports with reference to the official website of the city's akimat.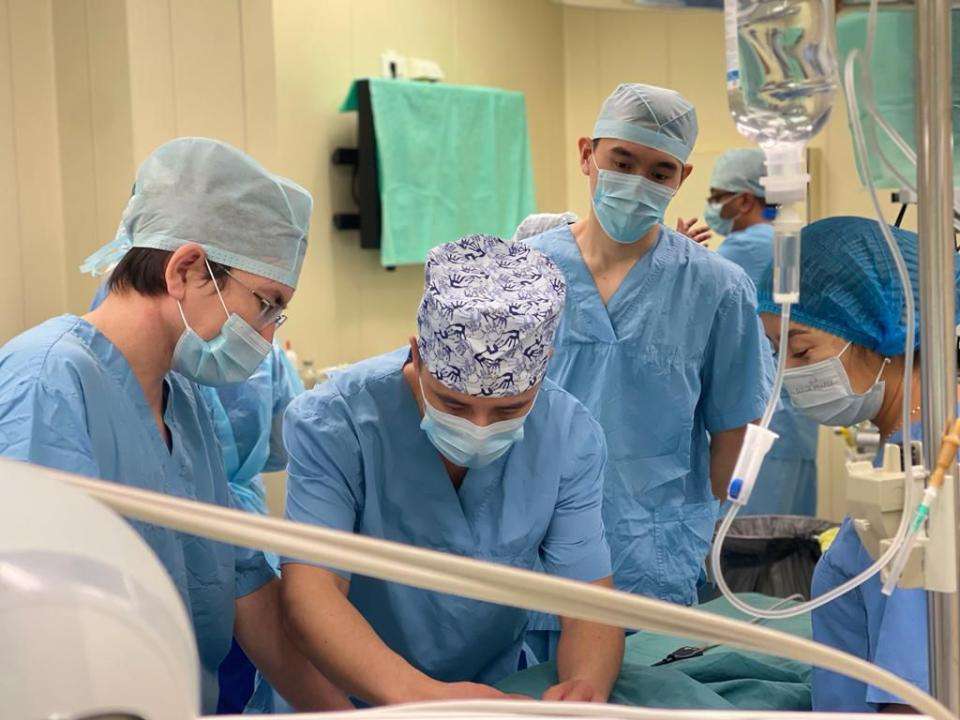 photo from the website of the akimat of Astana
One of the challenges facing every country is to strive to improve the health services it provides to its citizens. As President Kassym-Zhomart Tokayev noted, "the harmonious development of society is possible only if the health of the nation is ensured." Timur Muratov, head of the department, spoke about the successes achieved by the healthcare sector in the capital over the past years.
Thus, at the end of 2022, the total mortality rate decreased by 29.7% compared to the previous year.
One of the challenges facing the capital's healthcare system is the factor of active population growth, which annually increases by an average of 40-50 thousand people. Despite the heavy workload, in Astana last year the indicator of maternal mortality decreased to 12%, mortality from tuberculosis - by 19%, from diseases of the circulatory system - by 33.5%. This is the main indicator of the fruitful work of the capital's doctors.
The Head of the Department also spoke about the work of the pilot project. Due to the increased workload of admission departments, in order to optimize the work of medical organizations, reduce the number of calls to the admission departments of hospitals, from January 10, 2023, a project was launched in the capital to organize emergency departments (ED) in PHC institutions. In pilot mode, it was introduced in city clinics No. 4, 5, 10.
"In recent years, anticoagulant therapy and chronic heart failure rooms have been opened in PHC organizations, work continues to cover disease management programs. The work of situational centers has been established in the oncological service, monthly monitoring of indicators is being carried out. The volume of screening studies has also increased," Timur Muratov noted.