eDensaulyq service launched in eGov Mobile. What opportunities appeared for patients in Kazakhstan
eDensaulyq service launched in eGov Mobile. What opportunities appeared for patients in Kazakhstan
The Ministry of Health of Kazakhstan spoke about the main innovations in the digitalization of the sphere, Kazpravda.kz reports with reference to the press service of the department.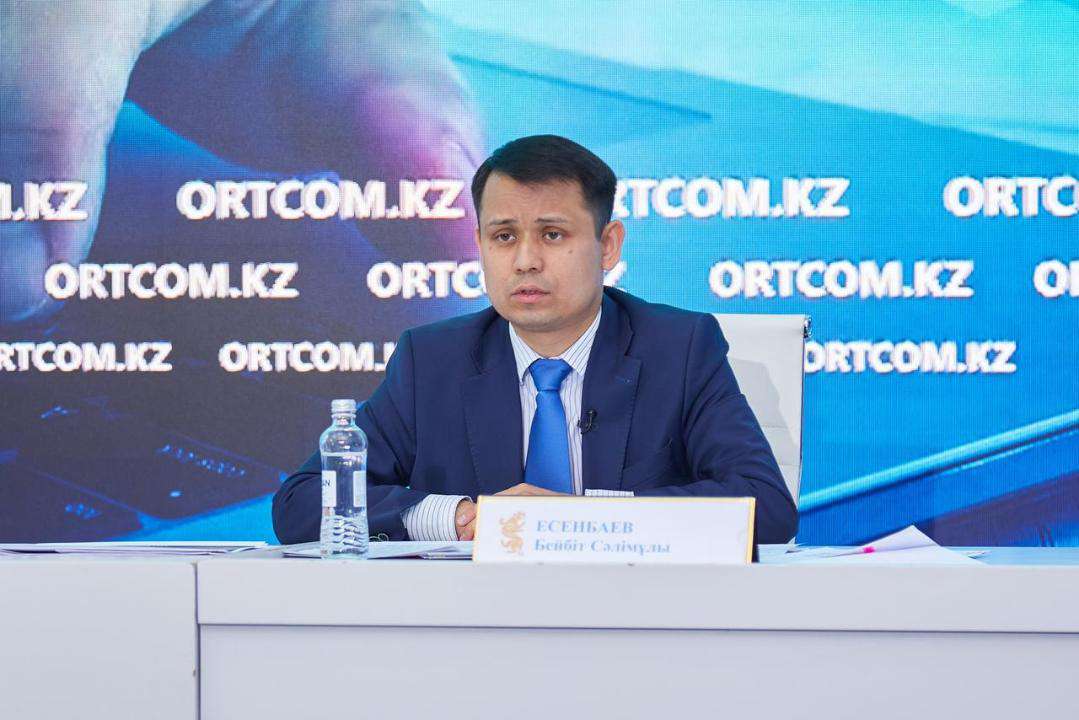 Photo: press service of the Ministry of Health of the Republic of Kazakhstan
During a briefing at the CCS site, Vice Minister of Health Beibut Yesenbayev announced the launch of the eDensaulyq service in the eGov Mobile application, which contains extended information for the population on the status of donation, electronic prescriptions, medical exemptions, registration of pregnant women and clinical examination, hospitalization, results laboratory tests and sick leave.
The eDensaulyq service in eGov Mobile allows patients to see the list of services rendered and contact the Social Health Insurance Fund if a registration is found. To do this, the Ministry of Health will introduce a mechanism for confirming the fact of receiving a medical service: patient biometrics, QR code, SMS confirmation.
Another digital solution for the issuance of medicines within the framework of outpatient drug provision will be implemented through the Social Wallet project in the eGov Mobile application, Yesenbaev continued. So, the written prescription will be made available in eGov Mobile, the patient will only need to present a QR code at the pharmacy at the clinic for the pharmacist to scan it and give out the pills.
In addition, in order to reduce the burden on a medical worker, the "one-stop-shop" principle will be implemented, which will eliminate duplication of data entry into many information systems.
"In this direction, mechanisms for pre-preparation of medical appointments will also be introduced through a preliminary survey of patients by a paramedical worker based on a checklist. At the same time, it is planned to delegate the functions of entering data into HIS (medical information systems) to junior medical personnel," the vice minister added.
Among the actively implemented innovations, he named such solutions as the launch of a unified classifier of medicines and medical devices, the implementation of a service for the exchange of clinical data between medical organizations, the optimization of the process of issuing sick leave and certificates, and the improvement of payment systems in terms of payment for medical services rendered.