How the Ministry of Health is fighting the shadow pharmaceutical market
How the Ministry of Health is fighting the shadow pharmaceutical market
KUNAPIYA GULMIRA
correspondent
90 types of medicines are already labeled in Kazakhstan.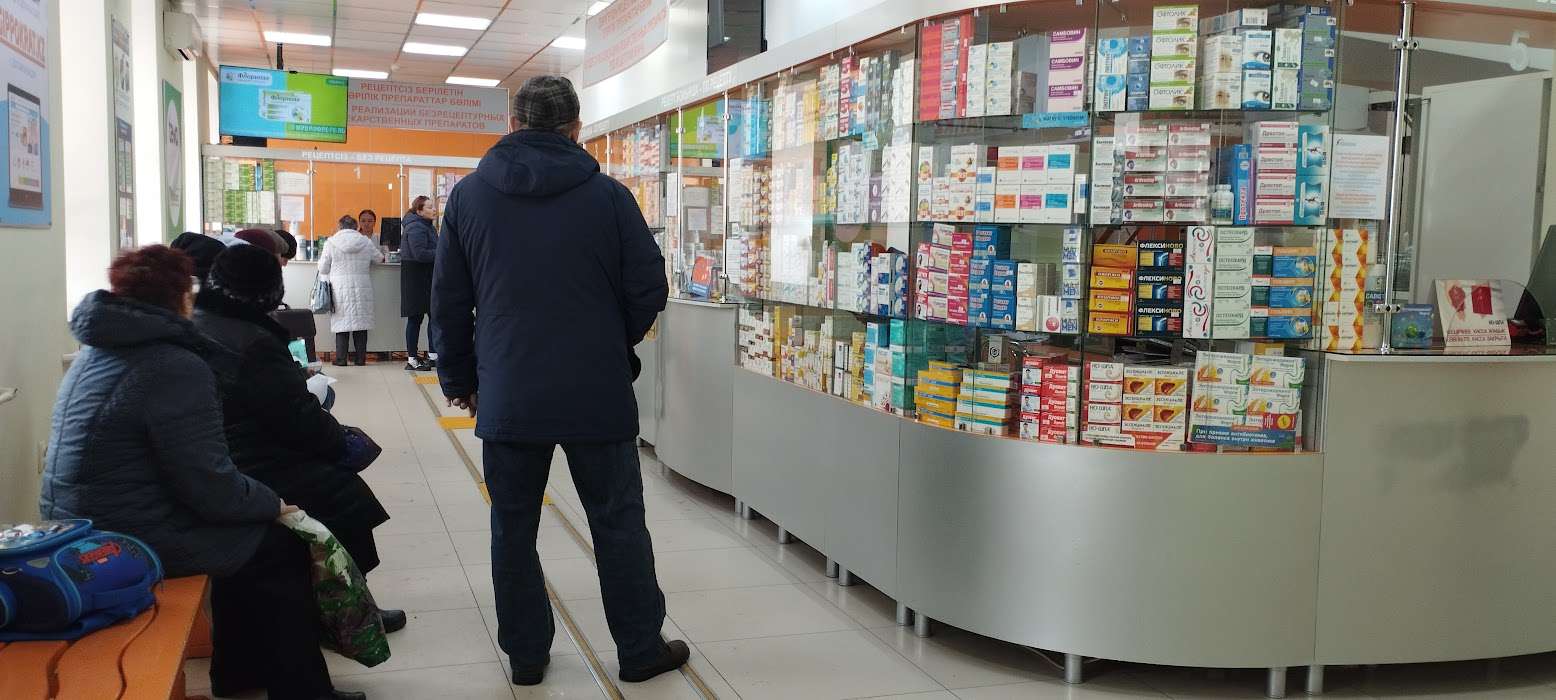 Photo: Kazpravda.kz
A single labeling operator in Kazakhstan celebrates the first results of the drug traceability system. Thus, more than 15,000 drug packages have been marked in the Almaty region, Kazpravda.kz reports with reference to the press service of the Ministry of Health of the Republic of Kazakhstan.
"The purpose of digital labeling is to eradicate the shadow pharmaceutical market through digital traceability technologies. Labeling is carried out by the manufacturer for each unit of packaging. Thanks to labeling, not a single product can enter the supply chain from nowhere," the message says.
In Kazakhstan, the drug labeling system will be introduced in stages from July 2022 and will cover 90 items.
In addition to the traceability function, the labeling system, through the free app Naqty Onim, allows consumers to know the expiration date of the drug and whether it meets the maximum allowable price set by the Ministry of Health.
"If, after scanning the labeling code, the buyer finds that the medicine is expired and its cost is higher than the maximum retail price, then the buyer has the right to leave a complaint in the Naqty Onim application," the Ministry of Health noted.
According to experts, labeling will help prevent a possible shortage of medicines, the ministry added.