The head of WHO announced the end of the state of emergency for COVID-19 in the world
The head of WHO announced the end of the state of emergency for COVID-19 in the world
Director General of the World Health Organization (WHO) Tedros Adhanom Ghebreyesus announced the end of the state of emergency for COVID-19 in the world that has been in force since 2020, Kazpravda.kz reports citing TASS .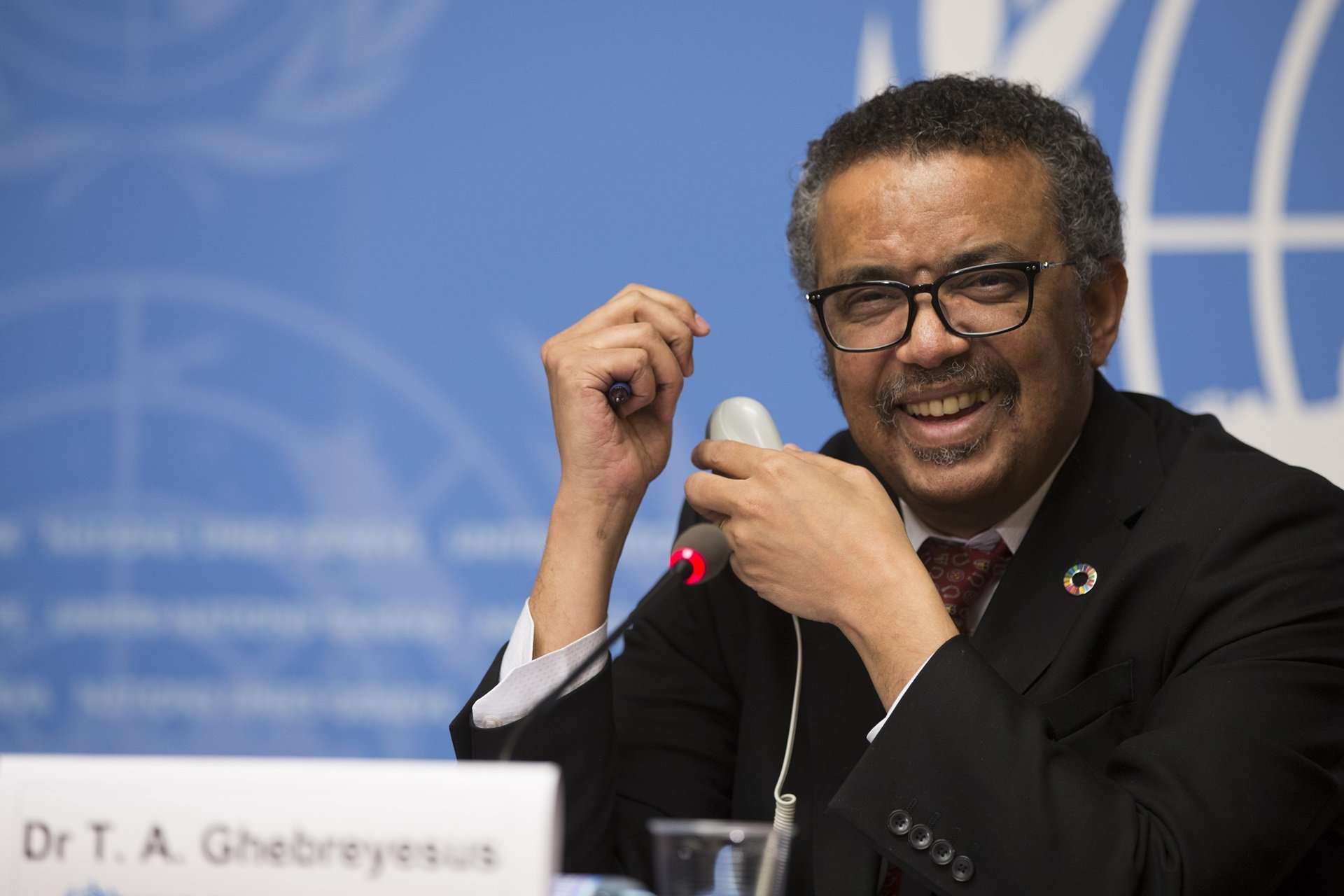 Photo: who.int
The head of WHO announced this decision on Friday at a briefing in Geneva, agreeing with the corresponding recommendation of the organization's experts.
"The emergency committee held its 15th meeting yesterday and recommended to me that I declare an end to the public health emergency of international concern . I agreed with this recommendation," said the head of WHO.
"It is with great hope that I announce the end of COVID-19 as a global emergency," Ghebreyesus said.
Countries must remain vigilant about COVID-19, as the coronavirus has not disappeared and continues to mutate, which is fraught with new outbreaks of the disease, the head of WHO said.
"This virus is here to stay. It still kills and still mutates. There remains a risk of new variants emerging causing new spikes in cases and deaths," he said.
Ghebreyesus stressed that the announced decision to end the global health emergency in connection with covid should not be regarded as "a reason to reduce vigilance."
On March 11, 2020, the WHO declared COVID-19 a pandemic. During the pandemic, according to WHO estimates, 20 million people died from the coronavirus, and this is more than the number of deaths officially recorded by the authorities of various countries - 6.9 million people, Euronews reports Ghebreyesus .