Where can Kazakhstanis report side effects of medicines?
Where can Kazakhstanis report side effects of medicines?
KUNAPIYA GULMIRA
correspondent
Reports on side effects of medicines can now be sent through the DariKz mobile application, Kazpravda.kz reports with reference to the National Center for Expertise of Medicines and Medical Devices (NCEM).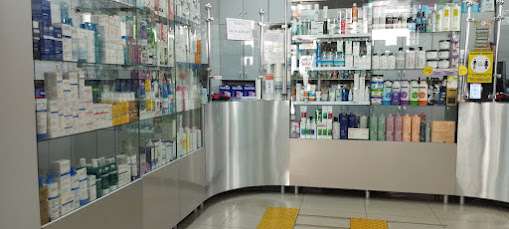 Photo: Kazpravda.kz
The new functionality of the DariKz drug search mobile application makes it possible to quickly receive online information about adverse reactions to drugs after their use.
"A new function in the application is a tool for drug safety control and interaction with pharmaceutical market participants, including the public," said Malik Abdrakhmanov, head of the pharmacovigilance department of the National Center for Health and Safety.
It should be noted that using the DariKz mobile application, you can get information about medicines registered in the country. The application provides information about the dosage, concentration, shelf life and special characteristics of the drug, whether the drug is original or generic, whether it is dispensed by prescription or over-the-counter. Also in the "Price Limit" section, it is possible to track the prices of medicines. If the cost of the drug exceeds the price limit, you can leave a complaint in the application.
Medicines can be searched by trade name, marketing authorization, and international nonproprietary name.